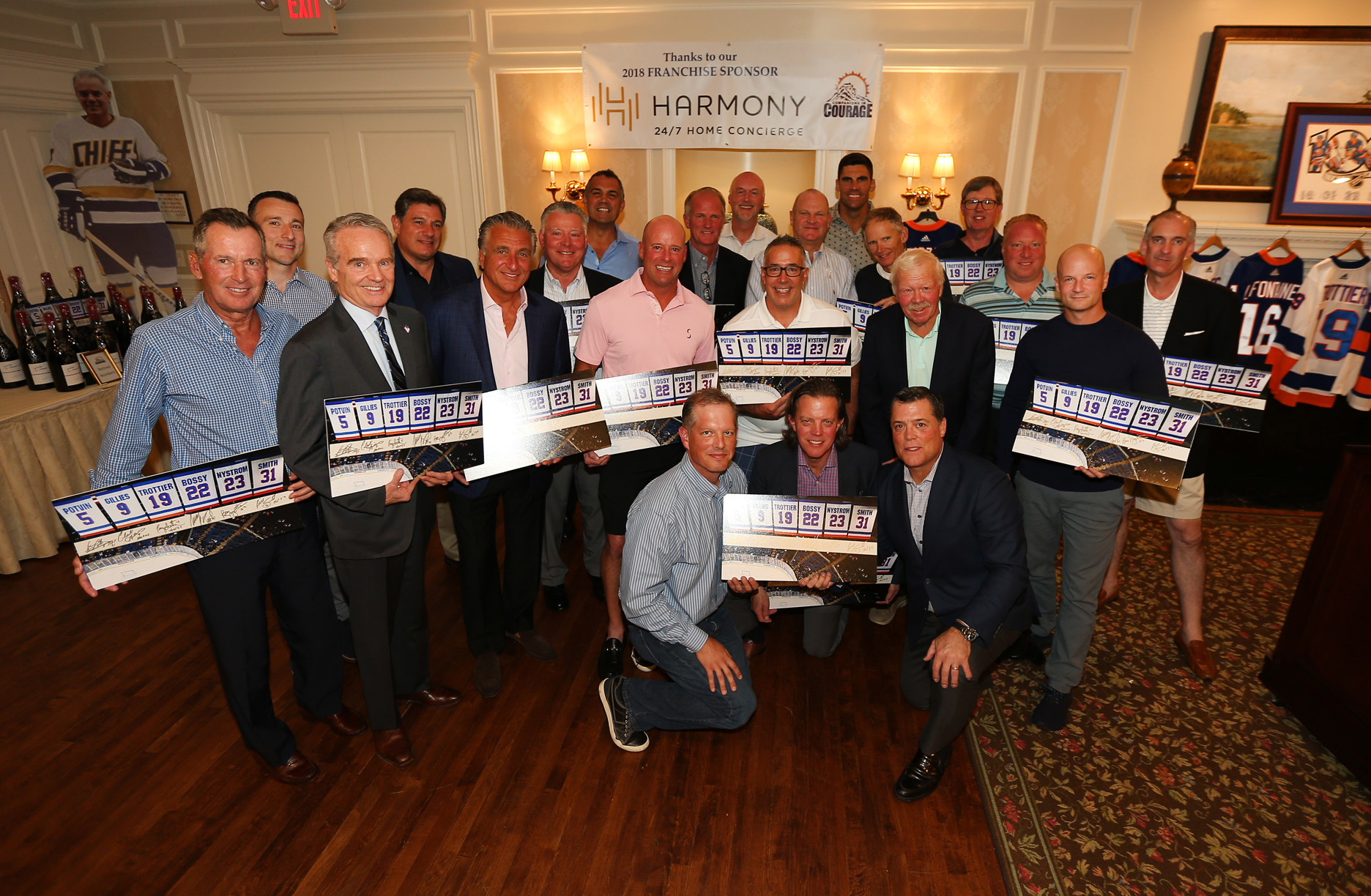 On Thursday, October 3rd, Pat LaFontaine will host his 17th Annual Golf Classic at Huntington Country Club on Long Island. All proceeds from the event benefit pediatric patients and their families.
The event includes 18 holes on a magnificent course, all meals and beverages, cowboy steaks, elegant wine, hand-rolled cigars and an optional Texas Hold'em tournament to close out the night.
Foursomes fill VERY quickly. To check on availability, please email jjohnson@cic16.org or call 914-325-4870.