The 16th Annual Runner's Edge MAIN STREET MILE to benefit Companions in Courage Foundation will take place on Saturday, September 5th beginning at 8:30 a.m. (We hope!)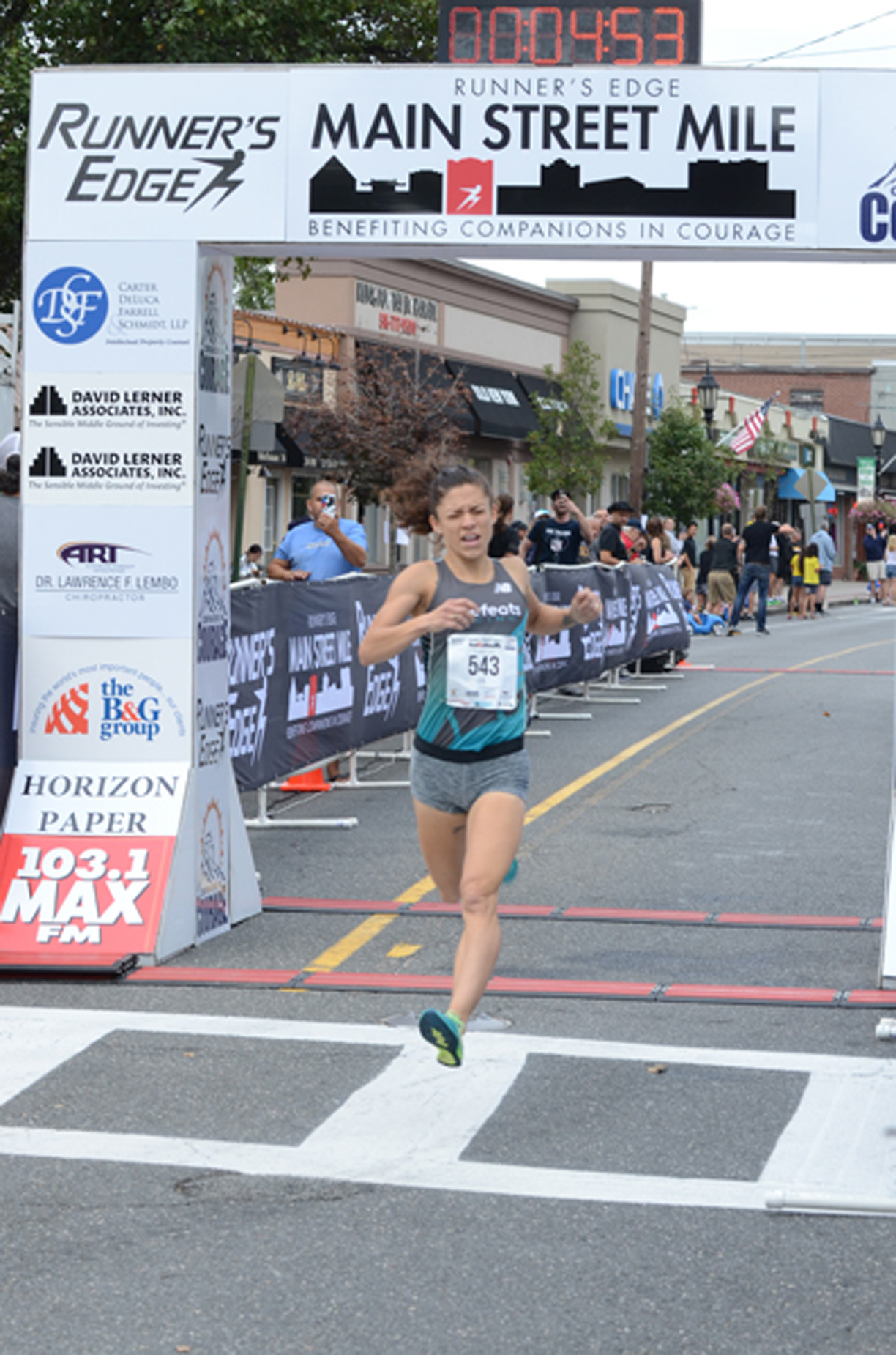 This is a special year for us (#16!), but we are absolutely cognizant of the issues posed by the COVID-19 pandemic, and will respond accordingly. As of now, we still plan on gathering in the heart of Farmingdale on the Saturday of Labor Day weekend.
Please keep checking back here to confirm our plans as they evolve. We want you and your family to remain healthy and safe, and we sincerely appreciate your past support!
More than ever, pediatric patients are isolated in their hospital rooms without connection to their families or the outside world. Our hope is to use the proceeds of this event to make their interminable stays just a little easier.
More information about registrations and sponsorships will be posted shortly.
Even if it is not practical for you join us in Farmingdale for the race, we plan on offering a virtual run. Our hope is that you continue to stay fit and healthy and to be in a position to aid pediatric patients by the time we reach September.
As many know, the Runners Edge store is currently closed. However, please consider supporting our friends by visiting their website at https://runnersedgeny.com/.