The 15th Annual Runner's Edge MAIN STREET MILE to benefit Companions in Courage Foundation will take place on Saturday, August 31st beginning at 8:30 a.m.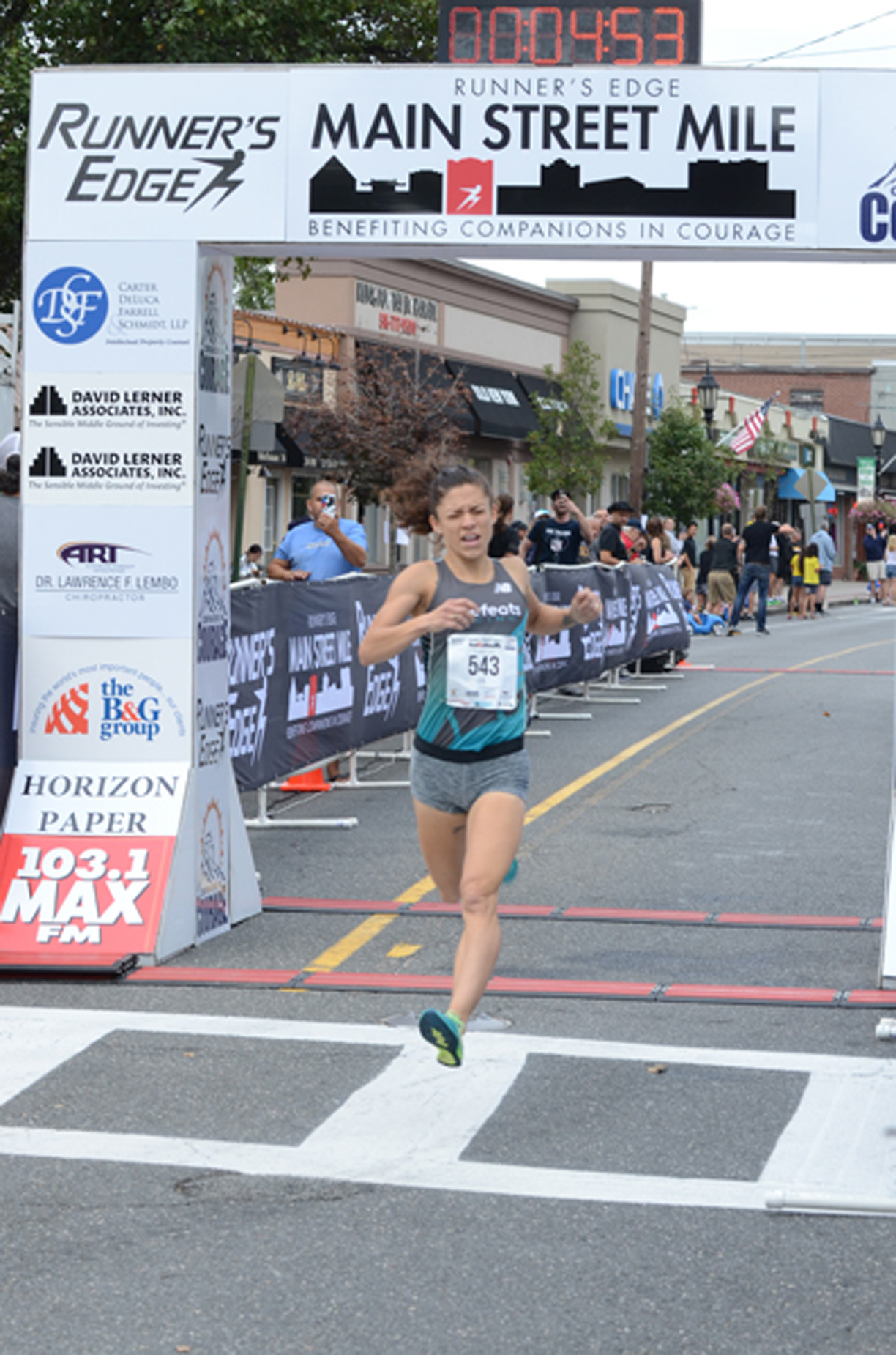 More than 400 runners will join Pat LaFontaine for this annual family event that kicks off Labor Day weekend in the Village of Farmingdale. Runners may compete in a Kid's Fun Run, a Women's or a Men's event. One of the most inviting mile races (the first half mile is downhill!) offers prizes in multiple categories and includes a cash bonus to the first male to finish in under 4:00 or the first women to finish in under 4:35!
More information about sponsorships and to sign up for the race please visit: https://runsignup.com/Race/NY/Farmingdale/MSM18
Even if you cannot join us in Farmingdale for the race, you can still participate! Please consider joining our new "virtual" run to benefit pediatric patients. https://runsignup.com/Race/Register/?raceId=62293&eventId=321053&fbclid=IwAR0cXfWK1TKPVdYXvyafKRlmkWoOFSvDYI07XcU5_5fayIWzU6SXD75yvhE
Runners Edge at 516-420-7963.