Grace Crean just graduated middle school on Long Island. For the last few years, she has rallied friends and family to support Companions in Courage Foundation.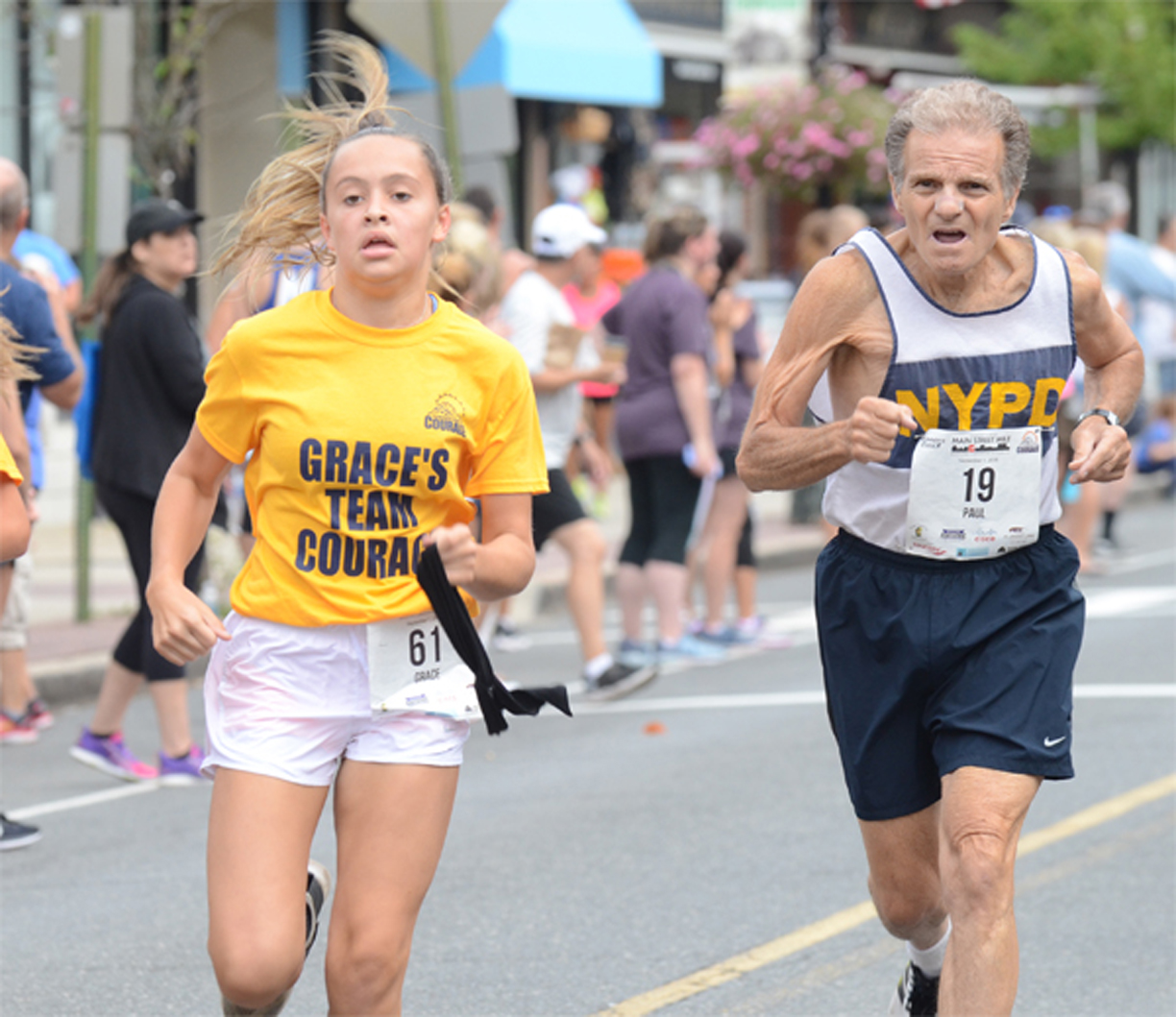 She is challenging everyone to run one mile and make a donation to help connect pediatric patients to their family, friends and heroes – especially during the restrictions imposed by COVID.
Team Grace believes that no child in the fight for life or health should ever go through it alone.
https://www.classy.org/campaign/team-gracie/c291249