Morgan Stanley Children's Hospital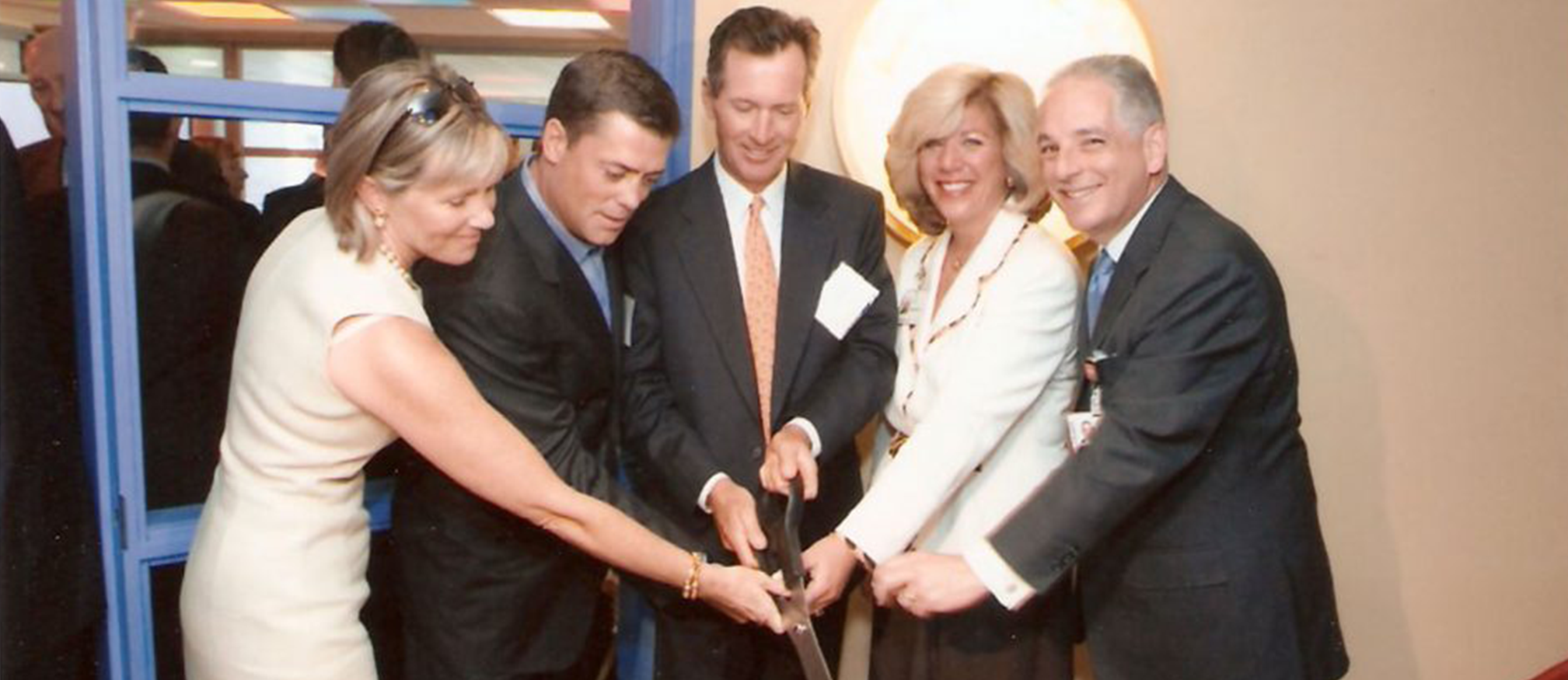 OF OUR
$250,000
GOAL
Total Donations 1
Monica and Jerry Wood (executive at Morgan Stanley) were the primary benefactors for the room which opened on September 5, 2007.
The room is located in a space that overlooks the hospital's magnificent indoor Wintergarden plaza in which concerts, performances, and special events are regularly held for patients, families and visitors. This theatre can serve as a broadcast center for all other Lion's Den rooms on the network.
The room features 4 Xbox stations, 3 PC desks, a large screen TV and a video conference pod.