Women & Children's of Buffalo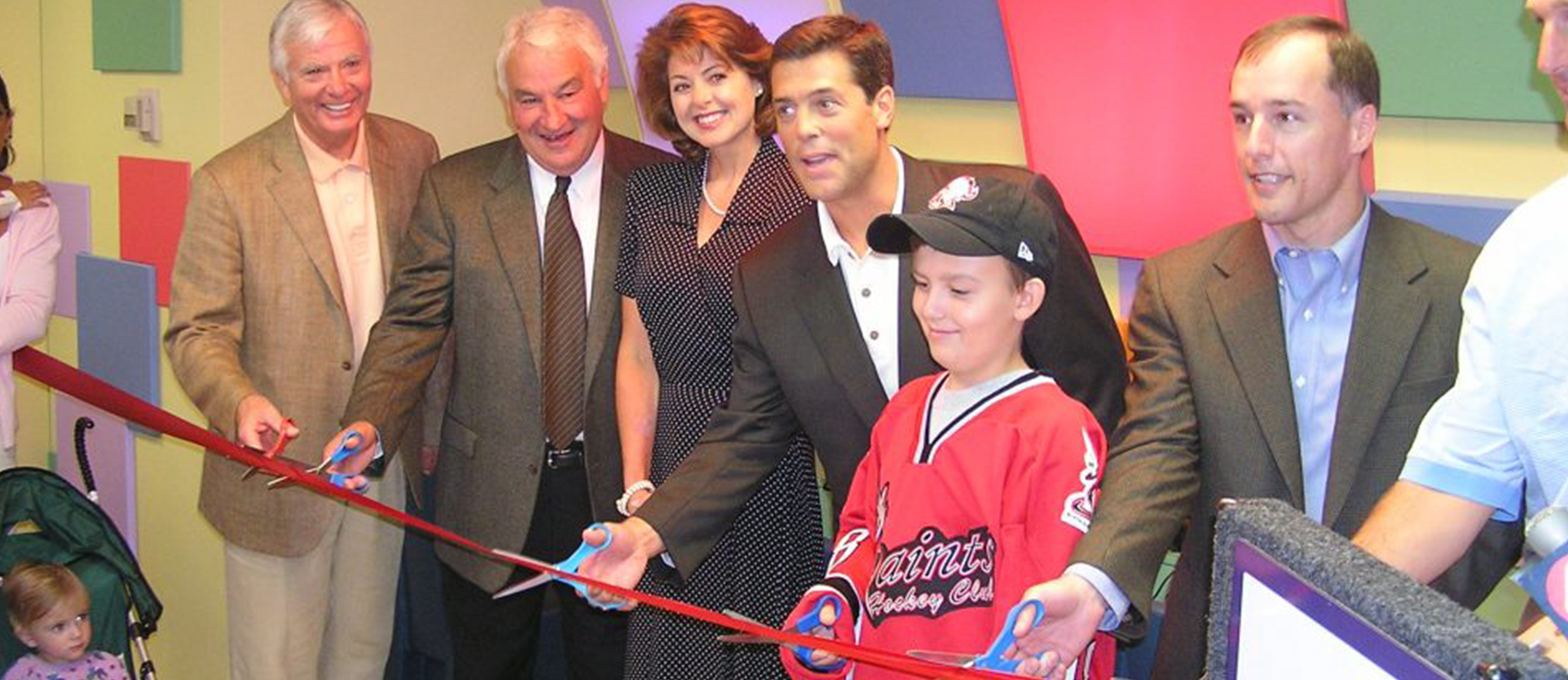 OF OUR
$250,000
GOAL
Total Donations 1
Heather and Tom Golisano (owner of Paychex and  the Buffalo Sabres) were the primary benefactors for the room and they attended the ribbon – cutting ceremony on August 29, 2005.
The Sabres hosted a celebrity hockey game sponsored by Dunkin' Donuts to help raise the money for the room. More than 13,000 fans attended a game that featured Michael J. Fox, Denis Leary and Olympic heroes Jim Craig and Mike Eruzione.
The room is located in the hospital that inspired Companions in Courage Foundation.