The condolences of all of us at Companions in Courage Foundation go out to the family of original Islander Gerry Hart. The sturdy defenseman passed away on May 12th at the age of 75. The native of Flin Flon put deep roots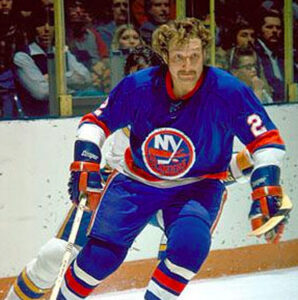 into the Long Island community and helped grow the sport from the Islanders' inception.
Hart was a long-time supporter of pediatric patients and was always ready to lend a helping hand, with his gentle demeanor or his participation in charity events. In addition to his loyal support of CiC Foundation, he also worked as hard for the Clark Gillies Foundation.
Gerry played most of his 730-game NHL career on Long Island, and later operated The Rinx in Hauppauge (now the Clark Gillies Arena) since 1992. He managed it into a profitable 24-hour ice facility – especially during winter months. In 1997, Hart was inducted to the Suffolk Sports Hall of Fame. Hart sold the ice rink in 2004.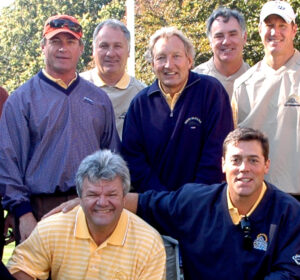 The former defenseman then turned his attention to providing assists in his adopted home of Long Island. Gerry was a fixture at charitable events and for families in need. He supported the Gillies Foundation and participated in a host of charity events on behalf of Companions in Courage.
Burial services will be private. In lieu of flowers, the family requests that donations be made to support children's charities at https://www.CiC16.org; https://clarkgillies.org/; and https://www.unsungsiblingsfoundation.org